How to access the NRP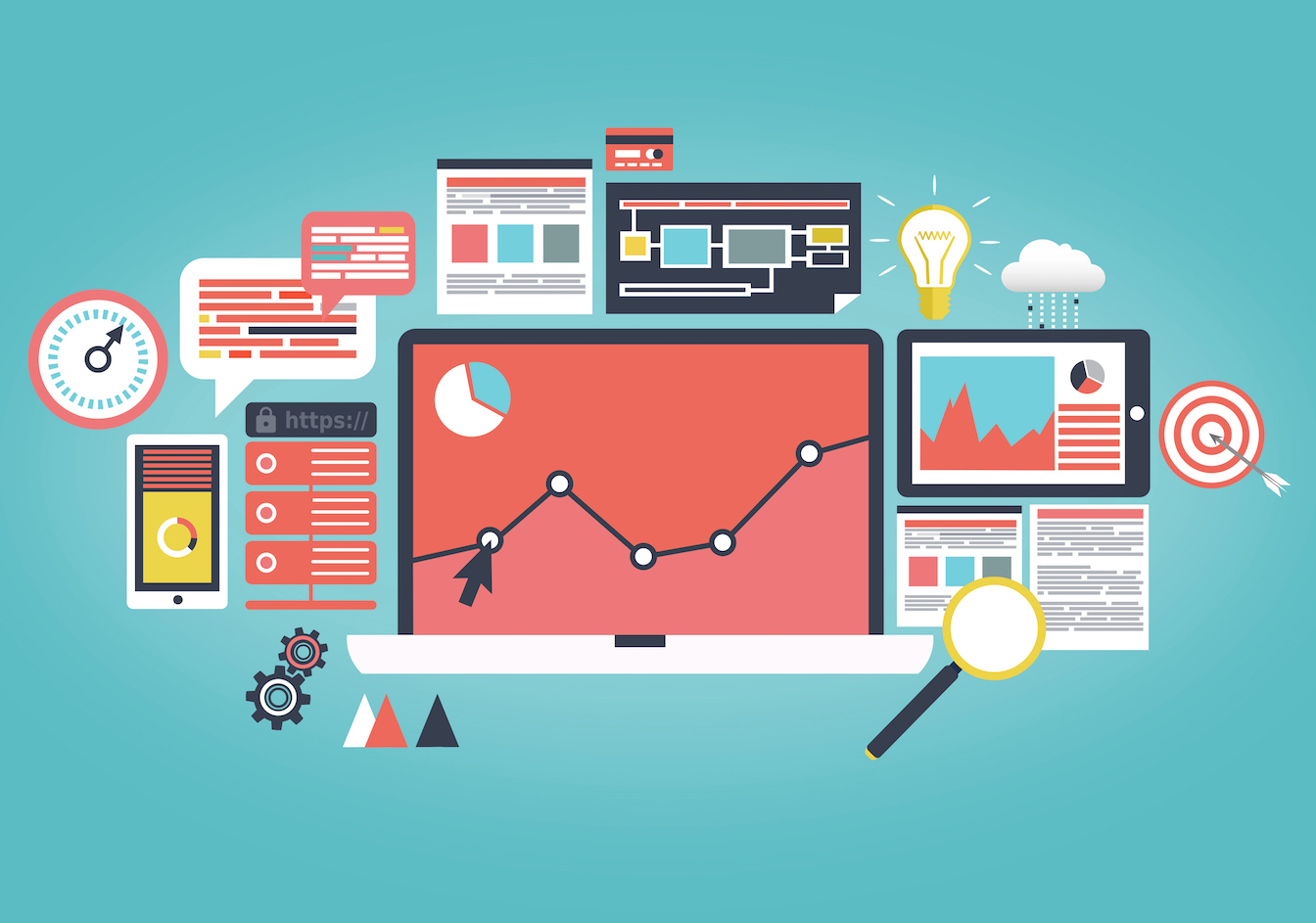 The NRP is a integrative simulation framework that offers fully customizable setups for closed-loop embodied simulation of virtual agents. It offers several template environments, as well as a ready-to-use model library that comprises rigid-body robots, compliant tendon-driven robots and musculoskeletal models. With the NRP you will be able to use multiple neural simulators and AI frameworks (e.g. NEST, TensorFlow, Nengo) to implement a wide range of brain simulations (e.g. spiking neural networks) and controllers.

Create your EBRAINS account now: get access to the NRP online, or install it on your machine and start your journey into Neurorobotics!

To help you decide what might work best for you, we have created a list of criteria and requirements for on-line vs installed version of the NRP, available here HERE.
Online access
If you want to access our platform on-line you will need to create an EBRAINS account following this link,
ACCOUNT CREATION
Registering is quick and easy: fill in the form, make sure you read our terms and condition, and send your request!
A successful registration means you will be able to freely access the NRP on-line version and use all its great features to carry out your robotics or neuroscientific projects.
For a more user friendly experience, we recommend you use Google Chrome or Firefox as web browser.
Users of the NRP who had registered through a HBP account (before May 2020) and would like to access the NRP online platform can still do so via the following link,
ACCESS WITH HBP ACCOUNT
However, they will eventually have to register and access the NRP through EBRAINS.
Local installation
Are you a more experienced user? Then why not installing the NRP on your machine!
You can choose,
Source install
Docker install
It is our wish to provide an open and inclusive access to our platform, therefore users can freely download and install the NRP on their machines. However, we would like to remind all the NRP current and prospective users of our commitment to the EC Horizon 2020 guidelines and recommendations which regulate the use of publicly funded research and research applications for benign use only. You can read more about this in the HBP Opinion on 'Responsible Dual Use'.

Useful Information
How to use the NRP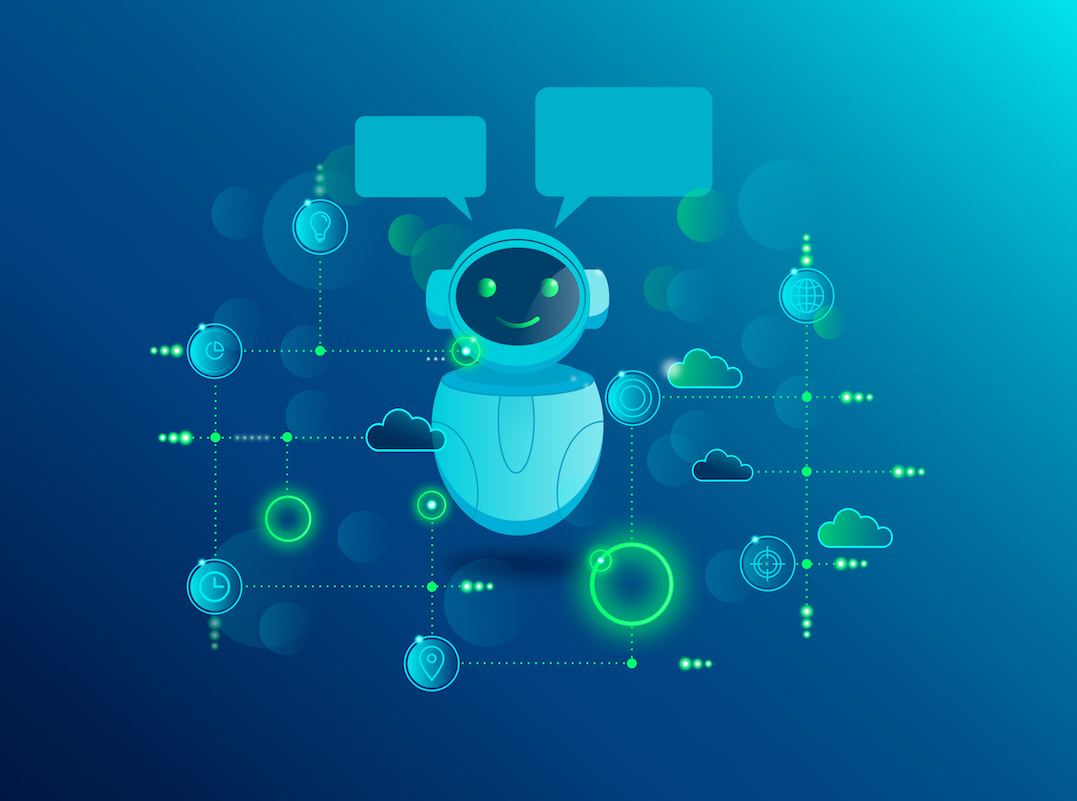 Release history